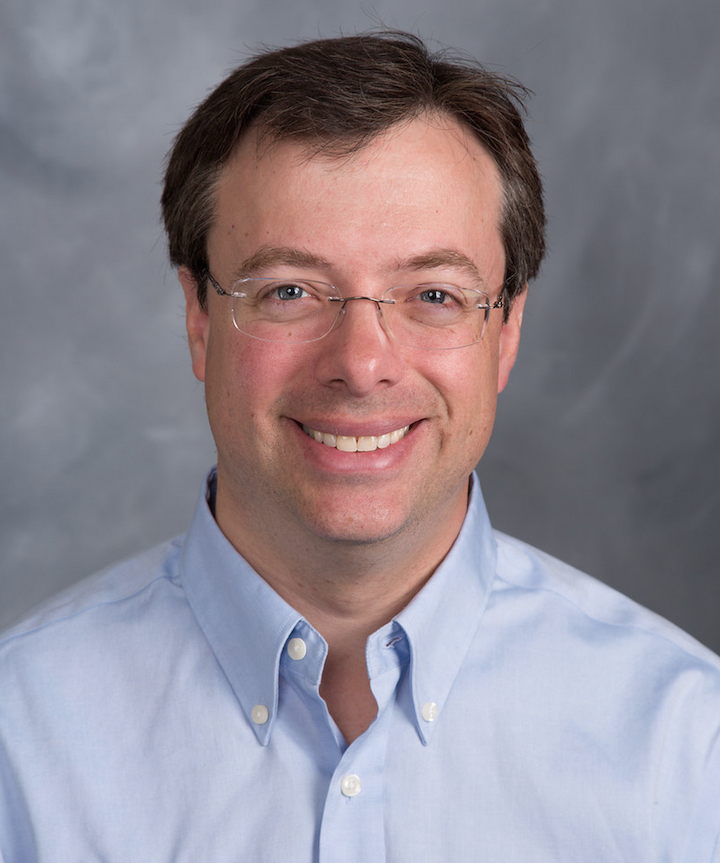 Todd Lowe
Sabbatical
513 Parnassus Ave, Rm 1047A
UCSF Box 0534 HSW
San Francisco, CA 94143
United States
Keywords
Noncoding RNA, transfer RNA, computational genomics, high throughput screens/sequencing, RNA modification, evolution of ncRNAs and their regulation
I have been studying tRNAs and other small RNAs since my graduate work in Sean Eddy's lab at Wash U in St. Louis. I do both computational work (I've written several ncRNA gene-finders for tRNAs and snoRNAs), and RNA molecular biology to characterize ncRNAs. I've also developed several databases (a tRNA database, and UCSC genome browsers for hundreds of archaea and bacteria), and like to combine comparative genomics with high-throughput methods (e.g., RNA-seq) to discover new genes or gene functions.

Our research uses a mixture of computational and experimental methods to identify and characterize the function and regulation of non-coding RNAs (ncRNAs) in many species including human, mouse, yeast, and archaea (microbes that live in extreme environments).

On the experimental side, we study ncRNAs with high-throughput RNA sequencing techniques in human and model organisms, augmented by molecular characterization via CRISPR, RNAi and other genetic manipulation tools. We have also developed a method for sequencing transfer RNA-derived small RNAs which can detect RNA modifications in addition to expression analysis. Integration of theoretical and experimental approaches is the quickest, most efficient path to new biology.

Currently, my goal is to find tRNA gene-associated mutations that have not been recognized as contributors to human disease, including impaired brain development. My favorite hobbies are surfing the UCSC genome browser for new patterns / discoveries (seriously) and mountain biking. In this sabbatical I'm truly excited to apply high-throughput gene manipulation technologies (multiple variants of CRISPR) to screening all 500+ human / mouse tRNAs to find new phenotypes and/or disease causing variants. Given our new understanding of highly regulated tRNA genes, many which have arisen in the primate lineage and/or may have important regulatory functions beyond protein translation, the sky is the limit.