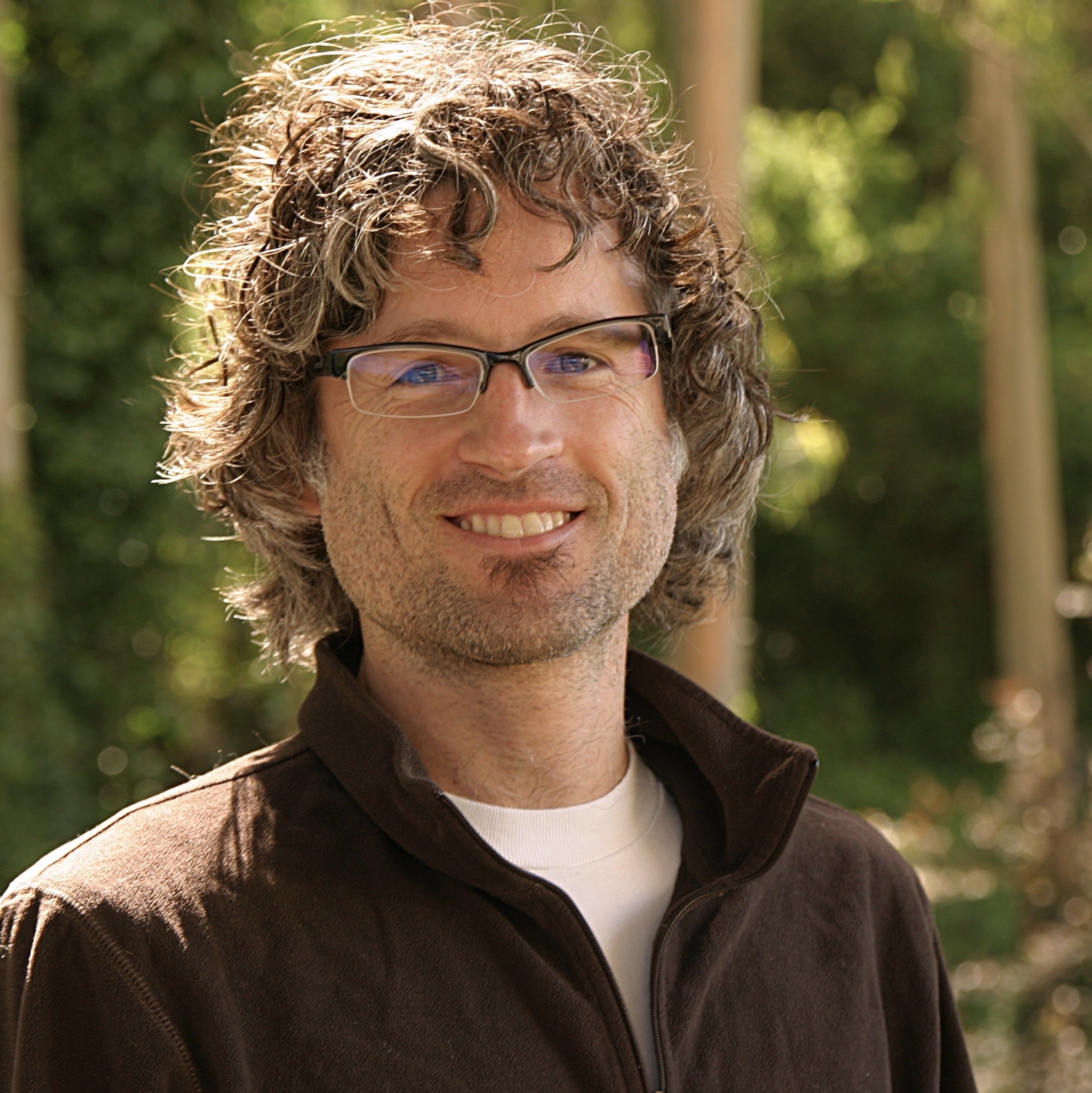 Michael McManus
Principal Investigator
513 Parnassus Ave, Rm 1047A
UCSF Box 0534 HSW
San Francisco, CA 94143
United States
Keywords
CRISPR technology, Noncoding RNA, Cancer Biology, Developmental Biology, Animals (Mice), Human Genetics, High Throughput Screening
My quantitative biology research lab uses systematic and synthetic approaches to conquer fundamental problems in understanding gene function in health and disease. I maintain a very diverse research program, encouraging students and postdocs and research technicians to follow their research interests, by developing new tools and approaches to solve long-standing problems in their field of interest. Having successfully trained in different areas (plant molecular biology, molecular parasitology, RNA biology, and human development/disease) my broad language for basic science has expanded my appreciation of systems biology. Consequently, my ability to integrate diverse sources of information has helped develop innovations and ideas that we have shared with other labs, yielding high impact discoveries in multiple fields throughout my career. This includes several examples where I have derived novel approaches in team settings and applied them to basic biology that intersects human disease and complex biological systems.

I have been a principal investigator at UCSF since 2005, overseeing a very productive and interactive lab at UCSF, studying diverse biological processes relating to gene regulation and function, using cultured cells and the mouse as a model. I was awarded tenure in 2010 in the Department of Microbiology and Immunology at UCSF, and a year later bestowed the Vincent and Stella Coates Endowed Chair. I have appointments or am a member of the Helen Diller Comprehensive Cancer Center, the Diabetes Center, the Eli & Edythe Broad Center for Regeneration Medicine and Stem Cell Research, and the Innovative Genomics Institute.

Thanks to the work of my trainees and colleagues I have been awarded a number of distinctions that include a WM Keck Award, New Technologies Award, Breakthrough Technologies Award, NIH Transformative Research Award, and Robert J. Kleberg, Jr. and Helen C. Kleberg Foundation. Although my career started in RNA biology, our publications and grants indicate an increasingly trend to merge computational and synthetic biology to address systems biology questions related to human disease. Our contribution to this collaboration is part of this growing directionality and focus, and our commitment to share ideas, reagents, and technologies to solve fundamental problems in human disease.