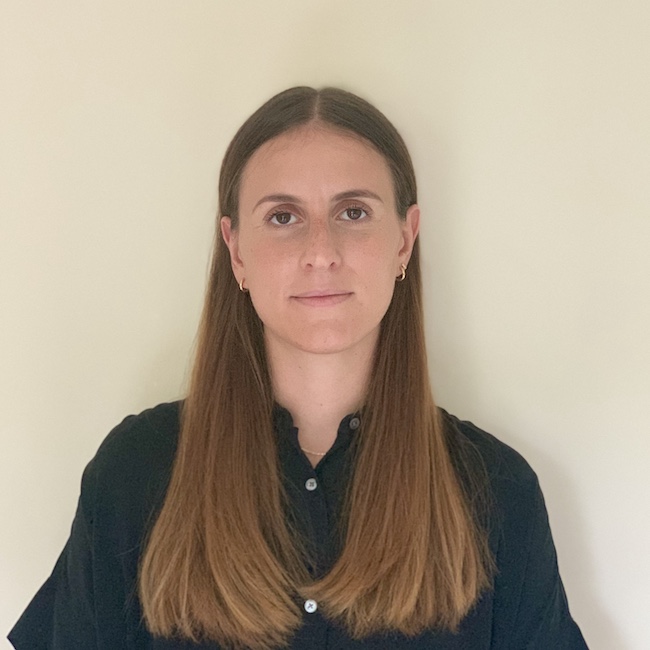 Olga Gulyaeva
Postdoctoral Scholar
513 Parnassus Ave, Rm 1047A
UCSF Box 0534 HSW
San Francisco, CA 94143
United States
Keywords
CRISPR technology, High Throughput Screening, RNA interference, Developmental Biology, Metabolic Biology, Animals (Mice), Human Disease, Human Genetics.
My graduate work in the lab of Hei Sook Sul at UC Berkeley centered around transcriptional regulation of adipogenesis, a process of adipose precursor cell differentiation into lipid filled adipocyte. During my Ph.D. I determined relationship between cells expressing various adipose precursor enriched genes in adipose tissue: Pref-1, Sox9 and PDGFRa. I developed conditional and inducible fluorescently labeled Sox9 knockout mouse model driven by Pref-1 promoter. This model provided me with a unique opportunity to separate early adipose progenitors from other cell types in fat tissue. I used variety of techniques including FACS, RNA-sequencing, ChIP and ChIP-sequencing to discover novel mechanics of Sox9 function and provided explanation on how precursor state in adipose tissue is maintained and regulated, as well as characterized novel adipose precursor mouse model that will be useful for adipose tissue field at large.
During this training, I realized the importance of unbiased screens to discover new genes and was thrilled to participate in a small-scale screen aimed to discover transcription factors that guide thermogenic brown adipocyte gene program. Transcriptional cascade regulating white fat adipogenesis has been an area of active research, whereas regulation of brown fat specific protein UCP1 is poorly understood. Through my studies, I found that UCP1 is tightly regulated by Zfp516 and LSD1, a transcription factor and a lysine demethylase, that are both highly expressed in brown fat compared to other tissues. Through productive collaborations with other members of the Sul Lab, I generated and thoroughly characterized Zfp516 knockout mouse as well as multiple LSD1 tissue-specific knockout models. This work explained how UCP1 gene is regulated to exert brown fat specific expression pattern and provided novel gene targets as potential activators of brown fat differentiation. Although, I made multiple significant contributions to the metabolic field during my Ph.D. training, I felt the urge to discover new genes and pathways using cutting-edge technologies.

Currently in the McManus lab, with the help of Ruth L. Kirschstein Postdoctoral Fellowship, I am working on CRISPR screening and high-content imaging in metabolic cells and tissues, a particularly fruitful type of phenotypic screening due to high information content that can be obtained by image analysis. I am also leading "Illuminating Druggable Genome" initiative in the McManus lab, which aims to use cutting-edge technologies to study, characterize and create resources for understudied druggable genes with emphasis on ion channels in a collaborative fashion.