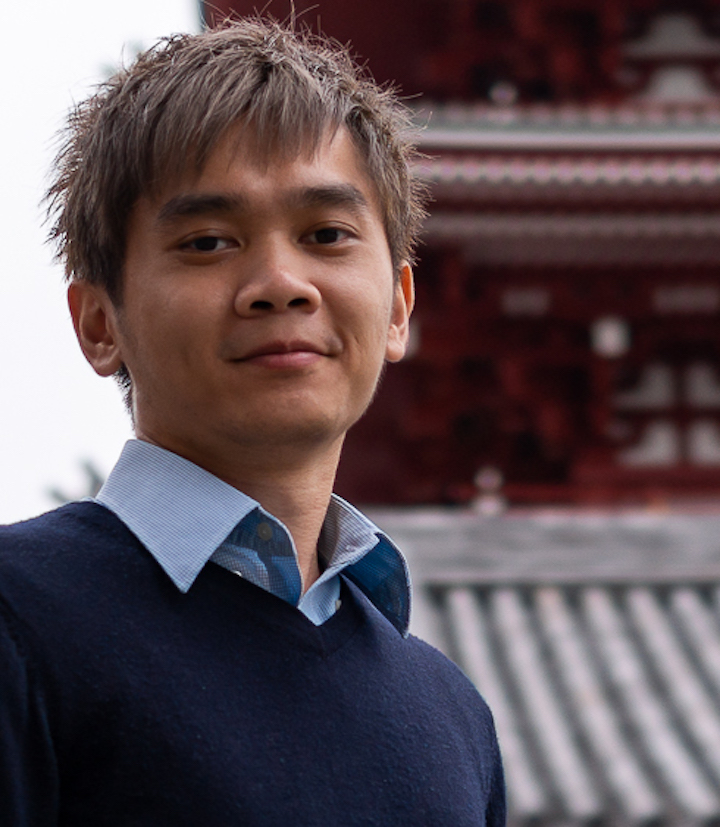 Neil Tay
Postdoctoral Scholar
513 Parnassus Ave, Rm 1047A
UCSF Box 0534 HSW
San Francisco, CA 94143
United States
Keywords
Immunology, Cancer, Functional Genomics, CRISPR, T Cells, Animals Models, Human Disease, Human Genetics, Infectious Diseases, Extracellular RNA, High-Throughput Screening
I received my PhD in Immunology in 2018 from the National University of Singapore, where I worked in the laboratories of Michael Kemeny and Nicholas Gascoigne. During my PhD work, I studied the biology of CD8 T cells and their interactions with dendritic cells. I am extremely interested in multidisciplinary research and I aspire to expand our understanding of biology and unravel the mysteries of life through the development of novel approaches.

My current work revolves around elucidating the processes and pathways used by antigen presenting cells to shape anti-cancer immunity. As arbiters of the immune system, antigen presenting cells play a central role in directing the body's response to tumor development and to therapy. Hence, a deep understanding of the processes involved in interactions between these cells and cancer cells or other immune cells is a key step in the development of curative immunotherapies.

Although recent development in CRISPR-based technologies have enabled high-throughput screening of pathways involved in a myriad of biological processes, certain technological hurdles prevent such strategies from being applied to the study of immune-cancer cell interactions. To address that, I have developed a new method that enables the tracking of cell interactions via sequencing and am applying this new technology to enable CRISPR screening in various cell interaction contexts.