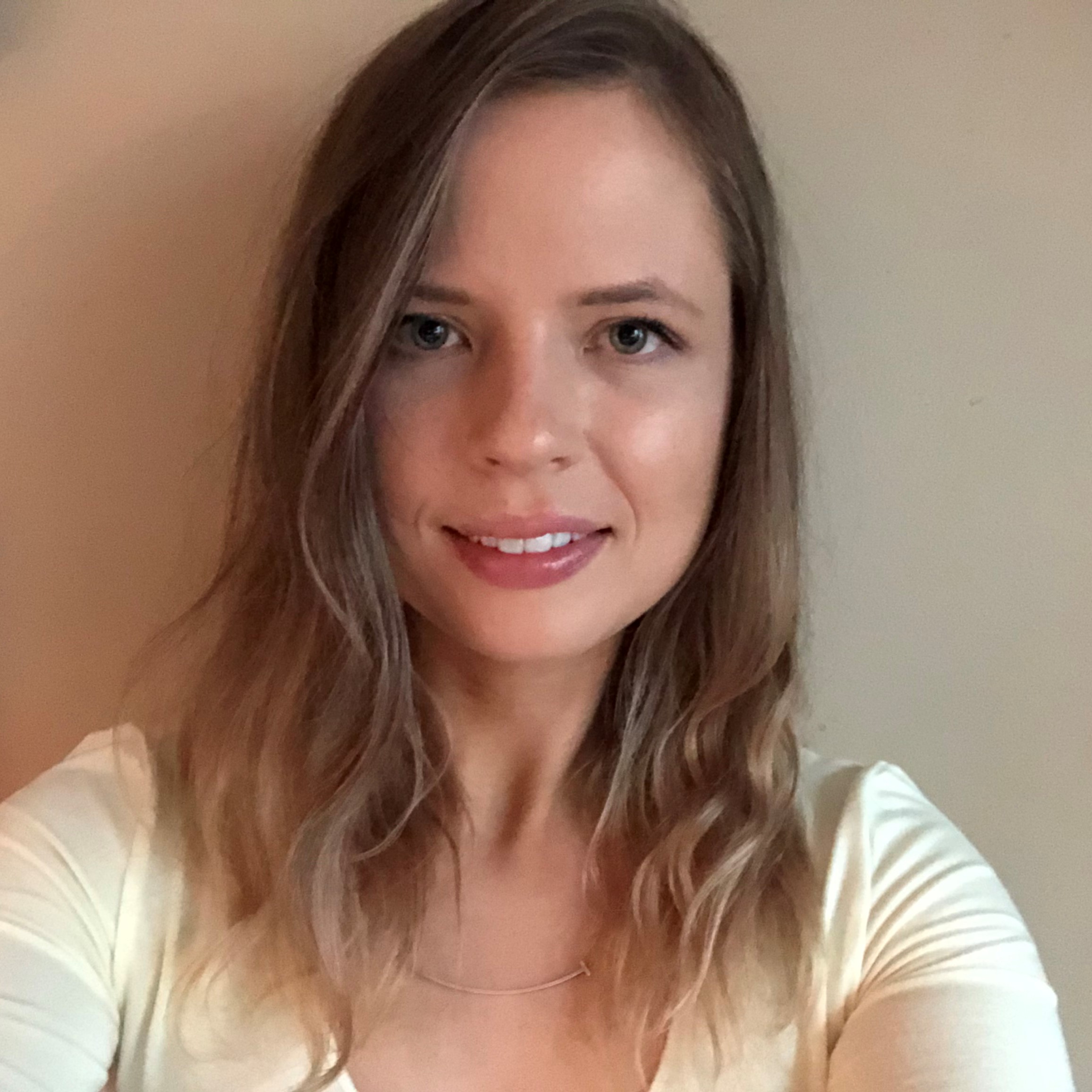 Natalia Moskal
Postdoctoral Scholar
Rm 1047A UCSF
513 Parnassus Ave
San Francisco, CA 94143
Box 0534 HSW

Keywords
high throughput screening, extracellular vesicle biology, high content imaging, computational biology, machine learning, CRISPR technology, cancer
I completed both my undergraduate and graduate studies in the Department of Biochemistry at the University of Toronto. My PhD work focused on high throughput and in silico approaches to identify small molecule enhancers of mitophagy. Since mitochondrial dysfunction and the reduced capacity to mitigate mitochondrial damage are key features of Parkinson's disease, mitophagy agonists may have disease-modifying potential. My thesis aligns with a broad vision to promote survival of dopaminergic neurons, and identifying therapeutic agents that mitigate mitochondrial damage might make a difference in people that suffer this terrible disease.

My work spans computational, cell biology, and in vivo systems. During my thesis studies, I validated my high throughput and in silico findings in organismal models, namely fly and zebrafish models for mitochondrial dysfunction related to Parkinson's disease (PD). These studies yielded two successful collaborations and manuscripts, one of which was published in 2020 and the other which is in the submission process.

My goal is to develop my screening toolkit. Thus far, my research has benefitted from artificial intelligence approaches such as machine learning and natural language processing, as they apply to small molecule screening. During my postdoctoral training, I plan to continue gaining experience with cutting-edge techniques and using these to empower my research. I joined the McManus lab with the hopes of further refining my screening skills, but in new contexts.

Outside of the lab my hobbies include yoga, camping, eating/drinking tasty treats (coffee, cheese, sushi) and CRC advocacy!