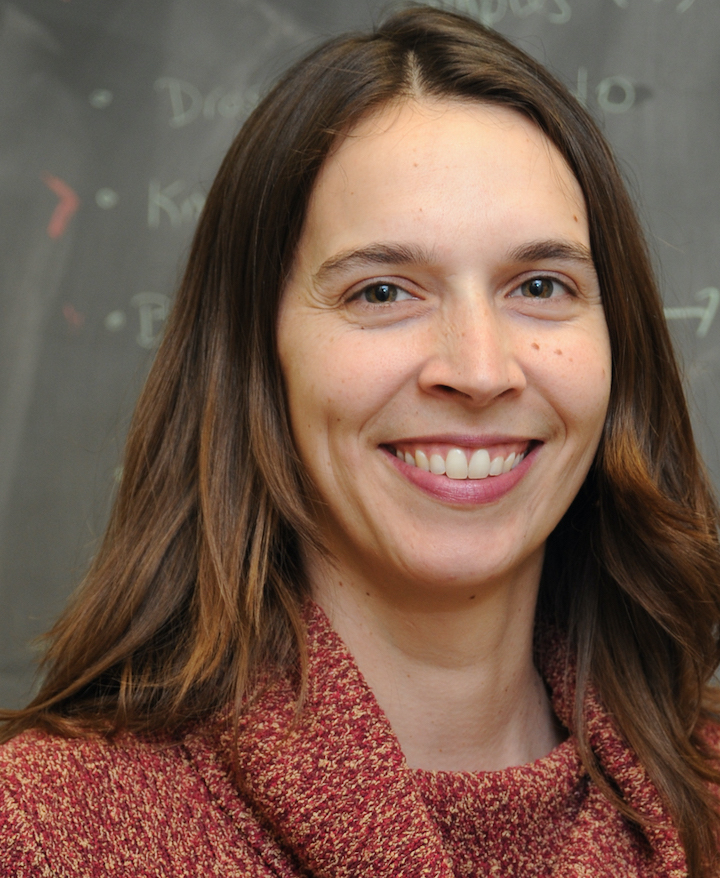 Joanna Kelley
Sabbatical
513 Parnassus Ave, Rm 1047A
UCSF Box 0534 HSW
San Francisco, CA 94143
United States
Keywords
Evolutionary Biology, Genetics, High Throughput Sequencing, CRISPR technology, Developmental Biology, Animals (Bears), Human Disease, Human Genetics
I am an Associate Professor in the School of Biological Sciences at Washington State University in Pullman, WA, USA. I run an evolutionary genomics laboratory that focuses on high-throughput genome sequencing and computational approaches to analyzing big data in genomics. I focus on understanding the genomic basis for adaptation to extreme environments.

My lab is interested in understanding how populations diverge and adapt to the environments they encounter. To identify and characterize specific genes and pathways that underlie adaptive change, we combine statistical and genomic approaches with knowledge from organismal and ecological studies.

Our work utilizes a range of technological and analytical methods for genomics. We also climb Mexican volcanoes and explore Caribbean Islands for exotic species that are specially adapted to their extreme environments. By correlating genetic changes to phenotypic outcomes using population genomics, we hope to link genomic changes to sources of selection.

I received my B.A. in biology and mathematics, with honors in biology, from Brown University in Providence, RI. I earned my Ph.D. in Genome Sciences from the University of Washington, Seattle, WA. I spent a month at McMurdo Station in Antarctica as part of a National Science Foundation International Graduate Training Course on Polar Biology. I was a postdoc at University of Chicago in Human Genetics, Chicago, IL, and in the Department of Genetics at Stanford University, Stanford, CA, where I received the 2012 L'Oreal Fellowship for Women in Science. I love racing sailboats.