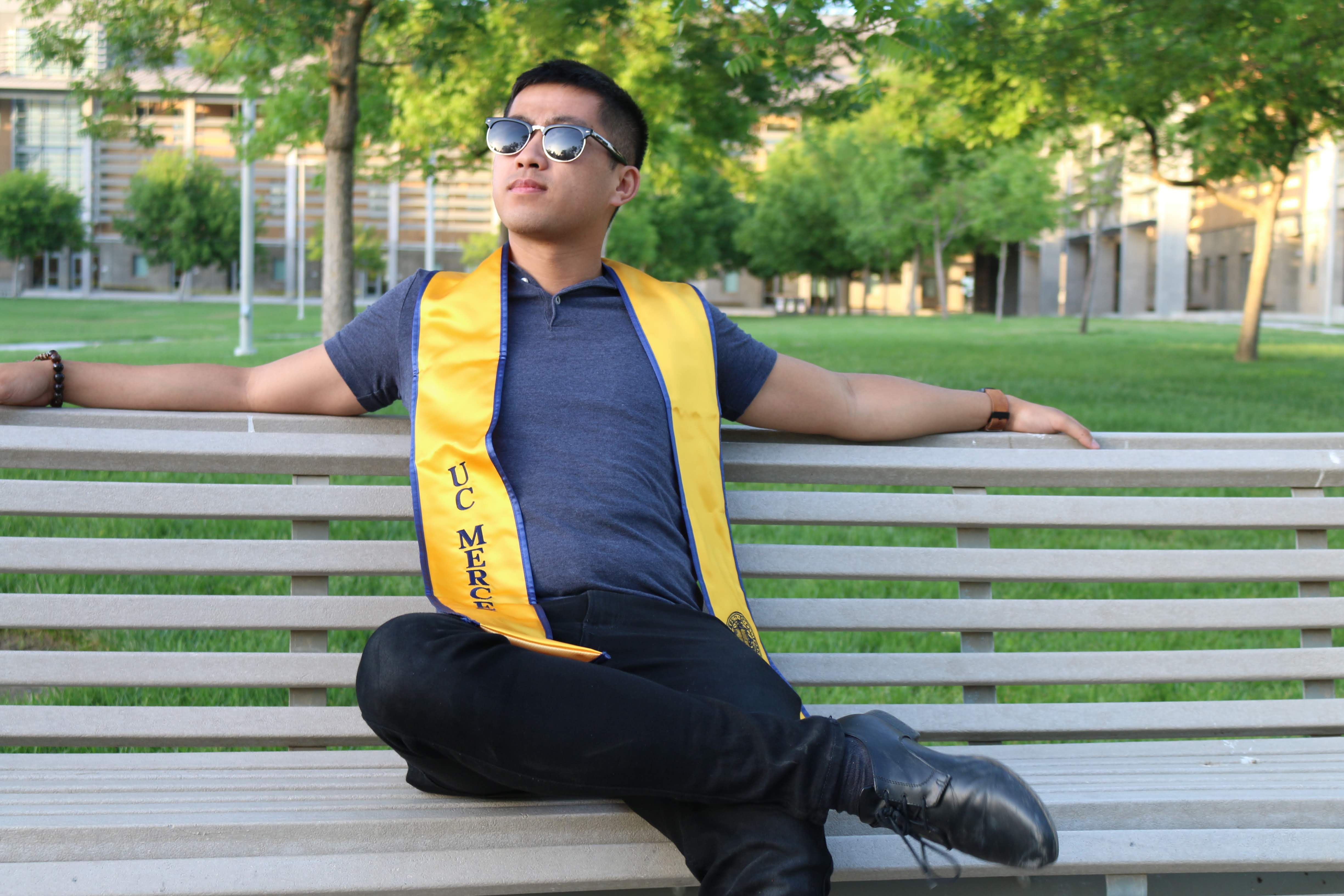 Christian Tran
Specialist Scientist
513 Parnassus Ave, Rm 1047A
UCSF Box 0534 HSW
San Francisco, CA 94143
United States
Keywords
Bioinformatics, CRISPR technology, tRNA, Developmental Biology, Human Disease, Human Genetics, Technology, High Throughput Screening, Coding
I graduated from UC Merced with a Bachelor's in Bioengineering. During my first year at UC Merced, I joined a research lab and helped build an autonomous ground vehicle that was used to detect water leaks for our local farmers. Along the way, our team's project won several grants that helped further build out the project. After a year, I developed a basic understanding of Python programming.

To make ends meet, I landed a lab technician job working between a core facility and an environmental lab. My job was instrument and website upkeep and maintenance along with data analysis for faculty. With the little Python knowledge I had, I automated various tasks such as instrument handling and sample processing using PyAutoIt.

During my student job, I would work with various faculty who recruited to their labs. For one, I was a research assistant and was primarily focused on data-mining plant genomes from NCBI along with gene alignment and creating visualization for genomic neighborhoods using BioPython. For the other, I worked closely with the lab's principal investigator to develop stochastic models for studying aaRS-tRNA networks using Python.

By the time I graduated, I was hired at the University of California, San Francisco (UCSF) as a specialist. There, my role ranged from instrumentation handling to bioinformatic analysis for lentiviral assays. When the COVID-19 pandemic occurred, I was switched over to working remotely as a full-stack software developer for UCSF sites. For the first six months of the pandemic, I built out Michael McManus's NIH funded websites along with developing various workflows with PHP while taking classes in Java, SQL, and MIPS at my local community college. With my newly developed skills, Michael has offered me an internship opportunity to work closely with UCSF's IT team to further develop various websites within the UCSF system.