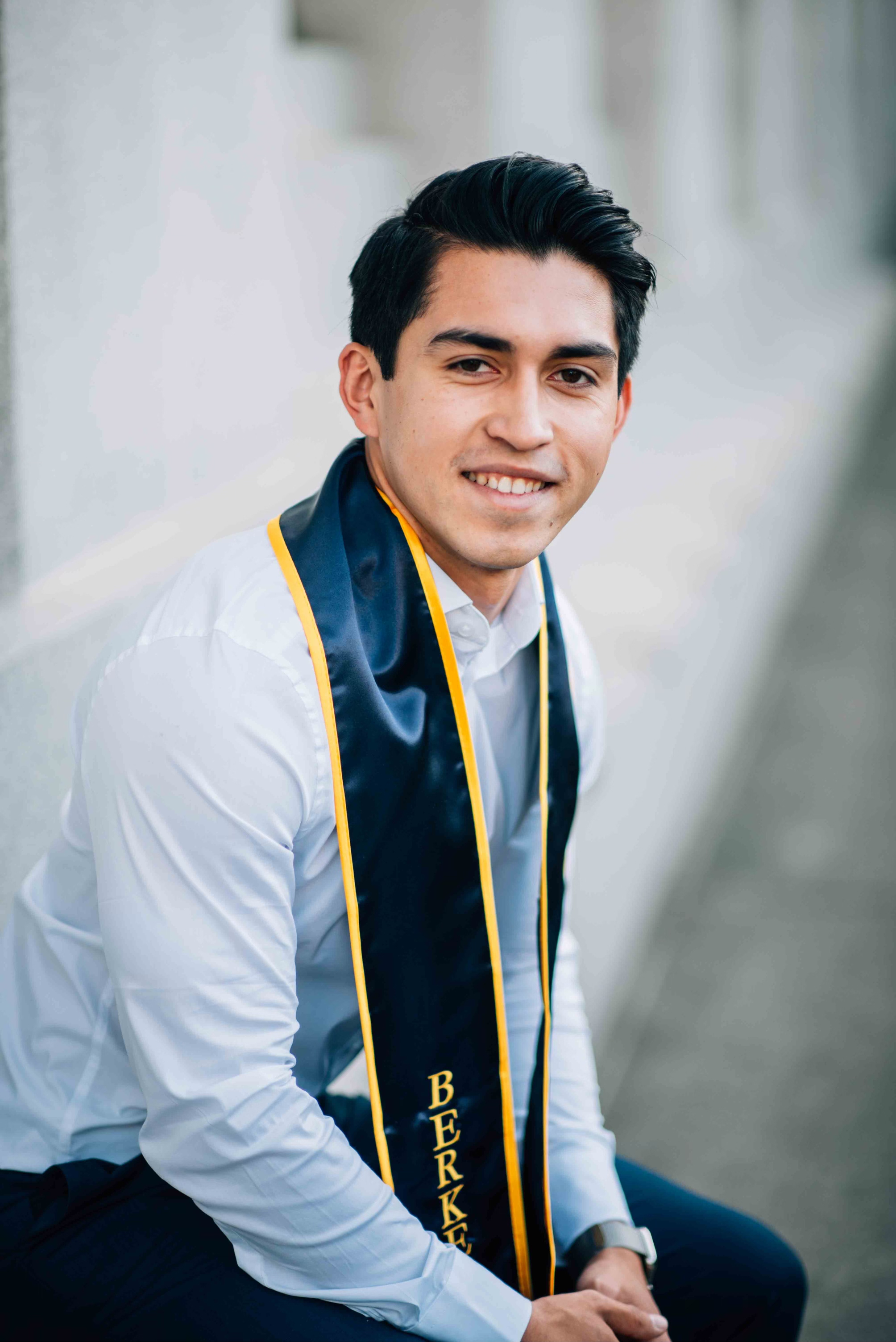 Kyle McGregor
Specialist Scientist
Rm 1047A UCSF
513 Parnassus Ave
San Francisco, CA 94143
Box 0534 HSW

I'm Kyle McGregor and I'm a junior specialist in the McManus Lab working under Dr. Gabriel Eades. I was born in Mountain View, California and raised in the South Bay Area and Austin, Texas. In 2021, I graduated from University of California, Berkeley with a B.A. in Molecular and Cell Biology, with a concentration in Cell Developmental Biology.

During my undergrad, I was involved in various extracurriculars, such as clubs focusing on scientific outreach, organizations focused on philanthropy, and with a harm reduction course for substance abuse in teens. I have a strong desire to help others and work for the betterment of my community. This, combined with my passion for science has lead to my career goal of becoming a practicing physician. Ultimately, I aim to attend medical school in the fall of 2023.

I joined the McManus Lab in June of 2021. I am currently focused on working with mice and assisting Dr. Gabriel Eades uncover networks of cancer driver genes, as well as assisting Dr. Wilson Poon with developing new sensor animal models to track gene editing.

Outside of the lab, I am interested in athletic pursuits, such bodybuilding and powerlifting. I also love to travel, do amateur photography, and read. When the COVID-19 pandemic has subsided more, I hope to start traveling internationally again when possible, as well as pursue more clinical volunteering roles at UCSF or other organizations.