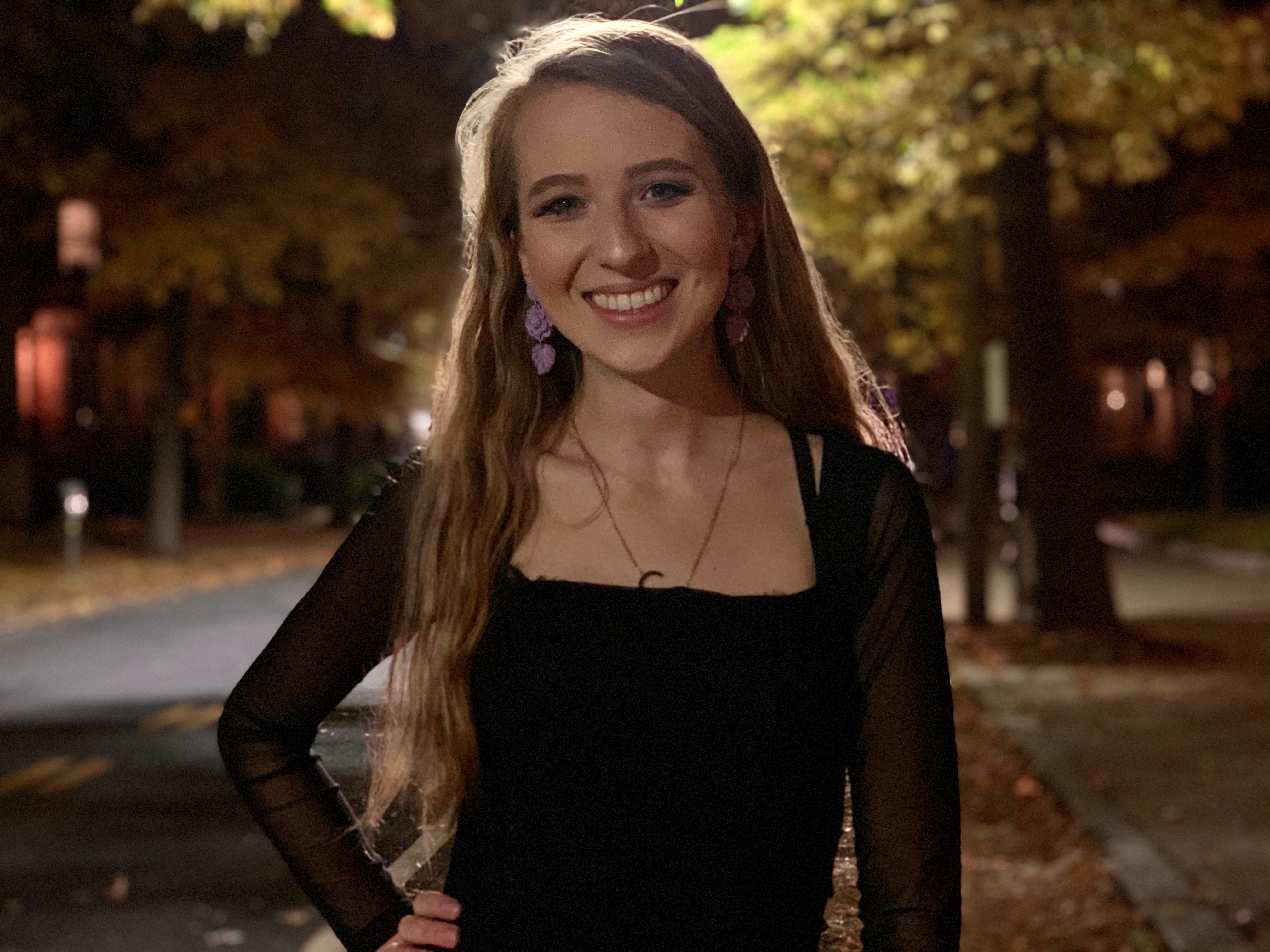 Sofia Wyszynski
Undergraduate Student
Rm 1047A UCSF
513 Parnassus Ave
San Francisco, CA 94143
Box 0534 HSW

Sofia Wyszynski is a visiting scholar from Boston University spending her summer 2021 in the McManus lab as an intern. During Sofia's internship, she is working closely with Dr. Wilson Poon on engineering more efficient and deliverable Cas nucleases for in vivo genome editing, and learning to make lentivirus.

Upon completion of the internship at the end of August, Sofia will return to Boston University to complete her BA in Behavioral Biology.

In January 2022, Sofia will join the McManus lab as the ViraCore Junior Specialist responsible for making lentivirus. Sofia's ultimate career goal is to attend medical school and become an Emergency Room Pediatrician.

Outside the lab, Sofia enjoys going to the beach and taking advantage of San Francisco's great Asian eats.