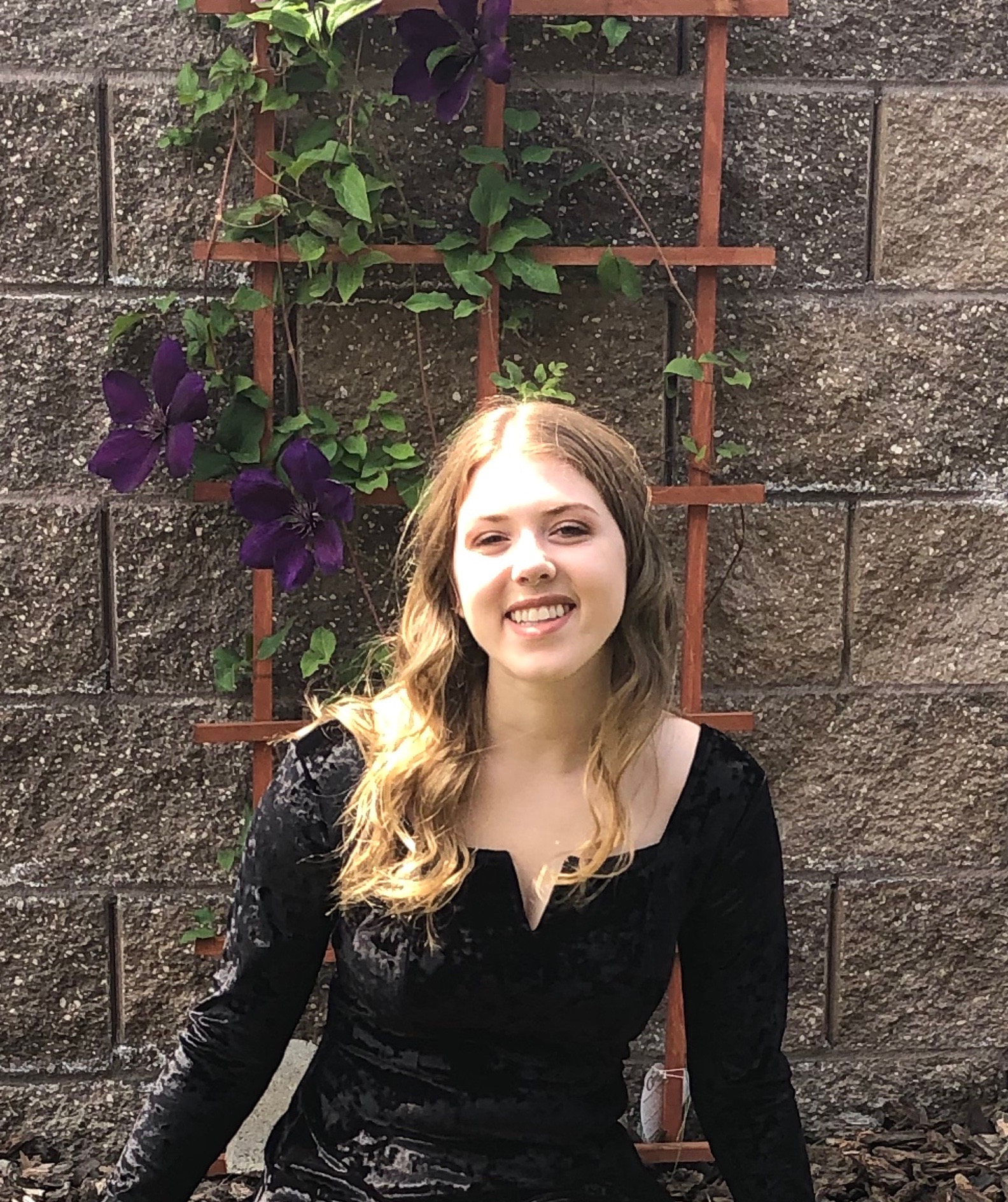 Lindsey Rollosson
Specialist Scientist
Rm 1047A UCSF
513 Parnassus Ave
San Francisco, CA 94143
Box 0534 HSW

Keywords
Noncoding RNA, CRISPR technology, RNA interference, microRNA, Human Disease, Human Genetics, High Throughput Screening
I was born and raised in eastern Washington and in 2016 I moved to Claremont, California to attend Harvey Mudd College. I graduated from Harvey Mudd College in 2020 with a B.S. in Biology and a concentration in American Studies. During my undergrad, I did research in a molecular parasitology lab, where I studied gene regulation in T. brucei. For my senior thesis, I used CUT&RUN to study the localization of bromodomain proteins during T. brucei differentiation.

I joined the McManus lab in the summer of 2020. In the McManus lab, I am helping to develop techniques that streamline sRNA sequencing. I also use sRNA sequencing to investigate a variety of topics, including gene regulation in cancer persister cells.

In my free time, I love snowboarding, going to concerts, altering clothes, making jewelry, and thrifting.