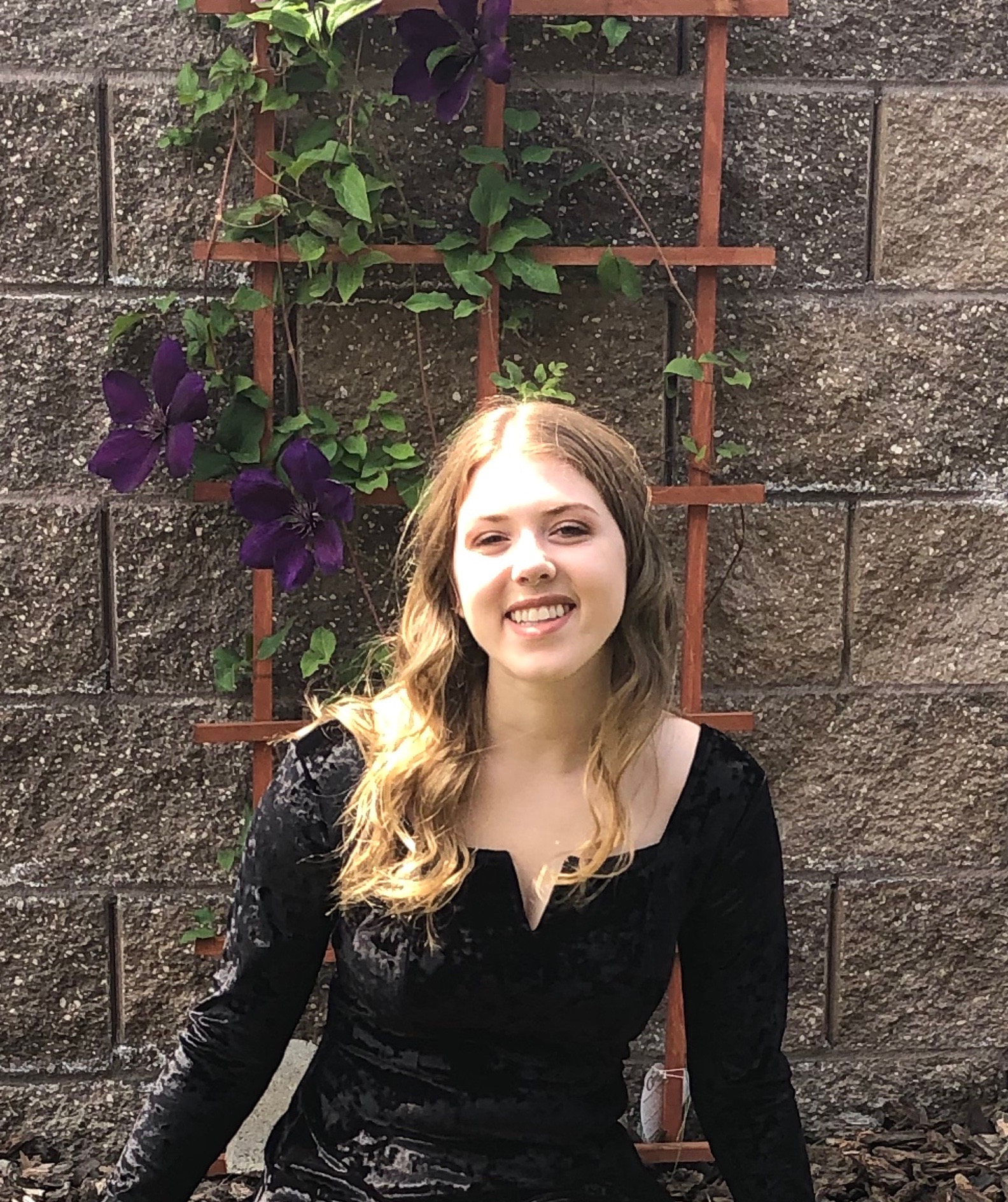 Lindsey Rollosson
Specialist Scientist
Rm 1047A UCSF
513 Parnassus Ave
San Francisco, CA 94143
Box 0534 HSW

Keywords
Noncoding RNA, CRISPR technology, RNA interference, microRNA, Human Disease, Human Genetics, High Throughput Screening
I was born and raised in eastern Washington and in 2016 I moved to Claremont, California to attend Harvey Mudd College. I graduated from Harvey Mudd College in 2020 with a B.S. in Biology and a concentration in American Studies. During my undergrad, I did research in a molecular parasitology lab, where I studied gene regulation in T. brucei. For my senior thesis, I used CUT&RUN to study the localization of bromodomain proteins during T. brucei differentiation.

I also have a background in statistical and spectral analysis. I have worked on several projects funded by the the Planetary Science Institute. In the summer of 2018 I did research at Mount Holyoke College, where I determined the accuracy and limits of detection of the SciAps Z-300 Portable Laser-Induced Breakdown Spectroscopy (pLIBS) instrument, technology currently under development for portable, real-time analysis of soil samples. In the summer of 2019 I did research funded by the Planetary Science Institute at the University of Massachusetts Amherst. I acquired and analyzed VNIR, FTIR, and Raman spectral profiles of several species of thermophiles and helped lay the groundwork for using spectral instruments to detect the presence of deep sea organisms.

I joined the McManus lab in the summer of 2020. In the McManus lab, I am helping to develop techniques that streamline sRNA sequencing. I also use sRNA sequencing to investigate a variety of topics, including gene regulation in cancer persister cells.

In my free time, I love to snowboard, thrift, go to concerts, and consume obscure internet content. I'm also interested in learning how to make clothes and am starting small by dabbling in jewelry making and clothing alterations.